Enhance your Lumos experience.
Turn signals
Take away the guesswork by letting traffic around you know which direction you're turning.
Easy to install
Easy to install and easy to remove, the silicone band system allows you to take your remote anywhere with you.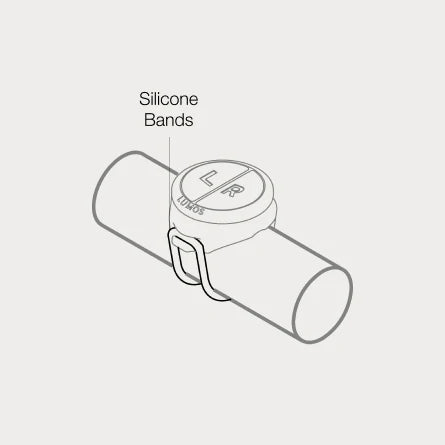 Terrific Product
I'm riding a recumbent so all the flashing lights improve my visibility to traffic and other riders. Particularly like the turn signals! Great helmet!
Culpa magna occtrtrgtbnm,./aecat
Esse anim eiusmodcvbnh mj,l./l;l,cxAssaxqu
Pointing the way, telegraphing my turns
Took me a bit to get it paired but once paired woks like a charm. Now if only motorists would pay attention