EXTRA 30% OFF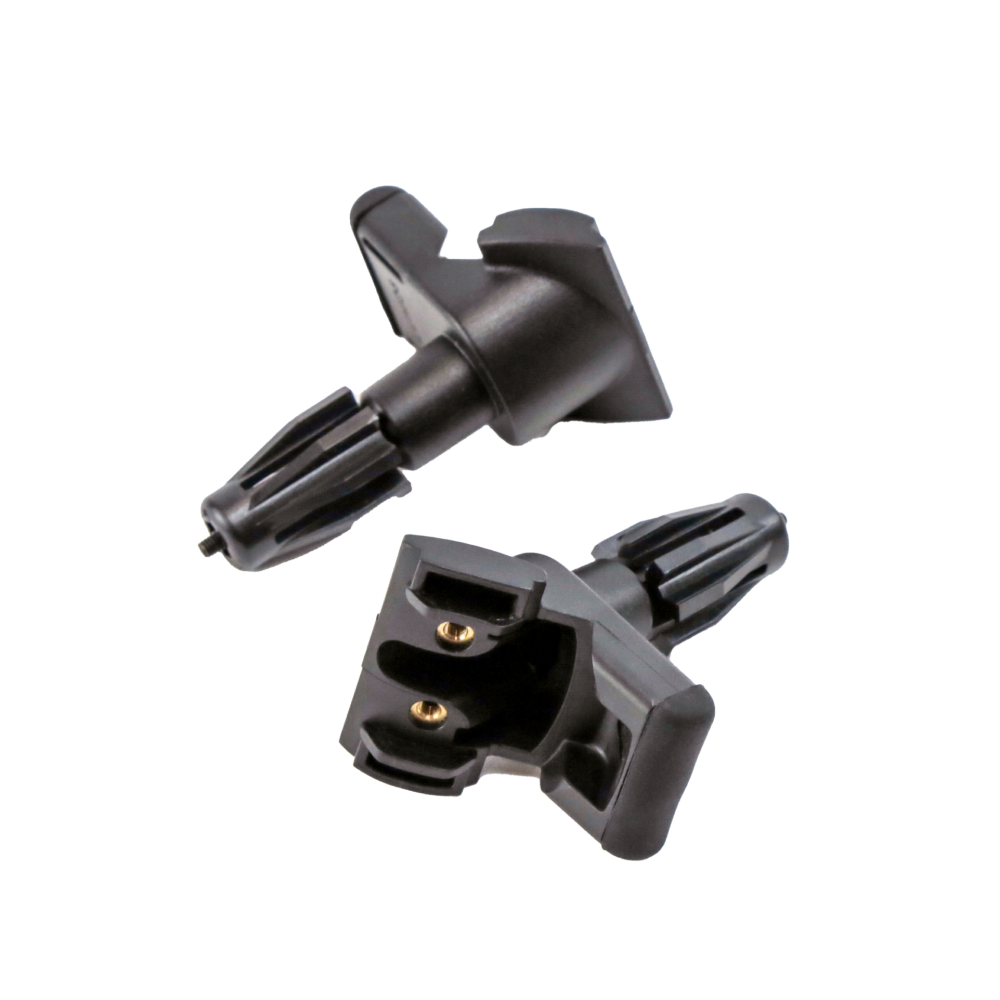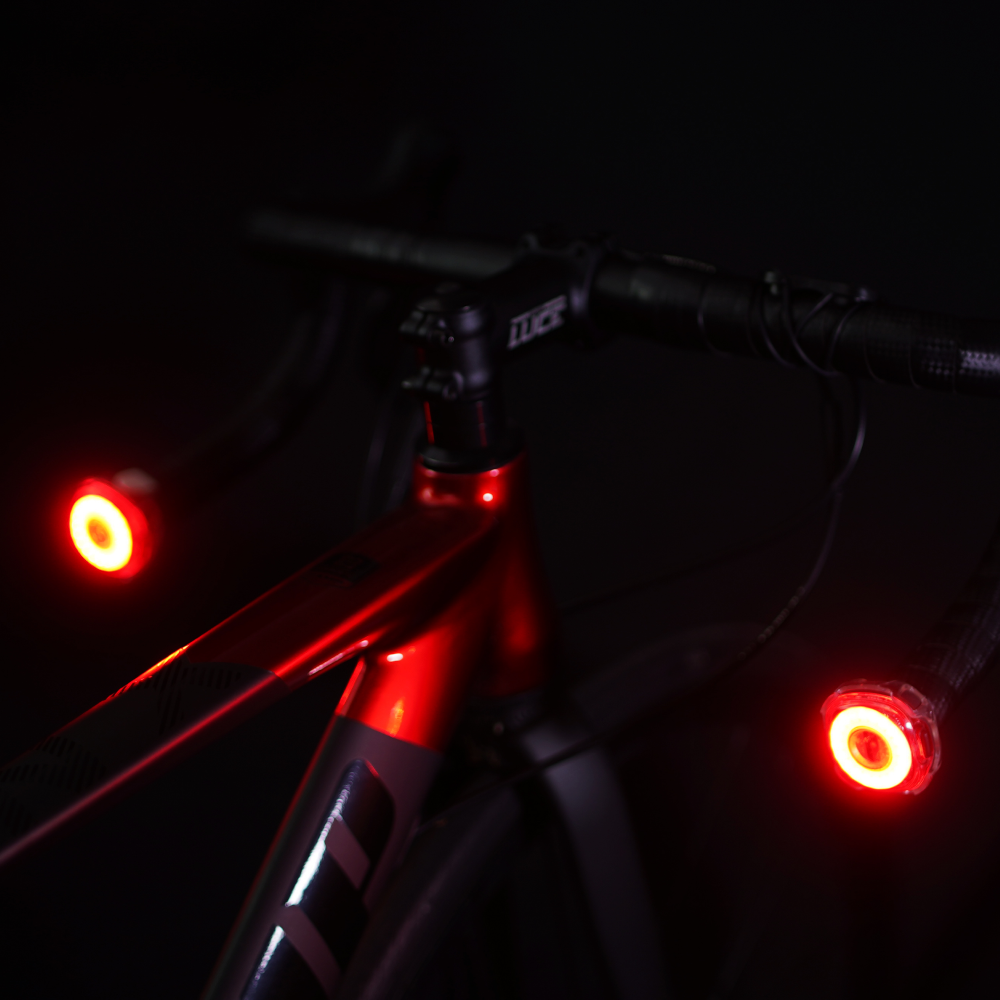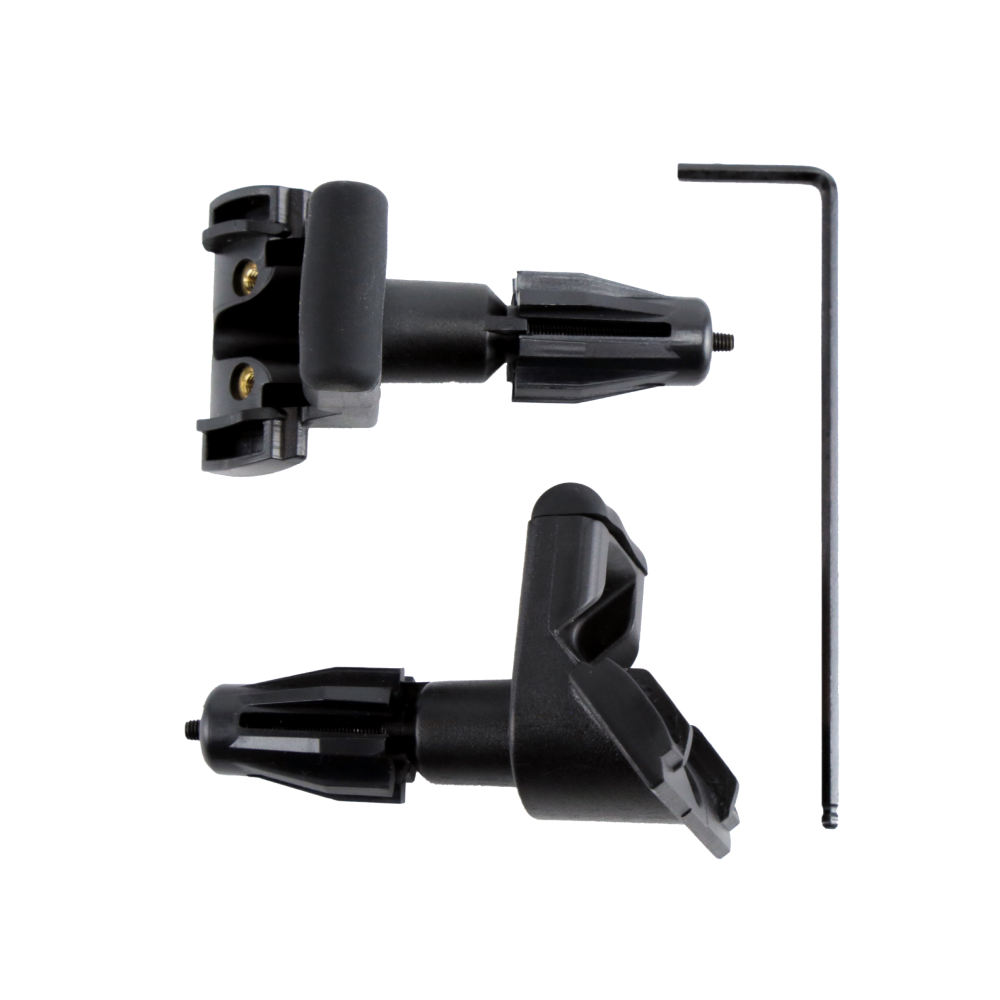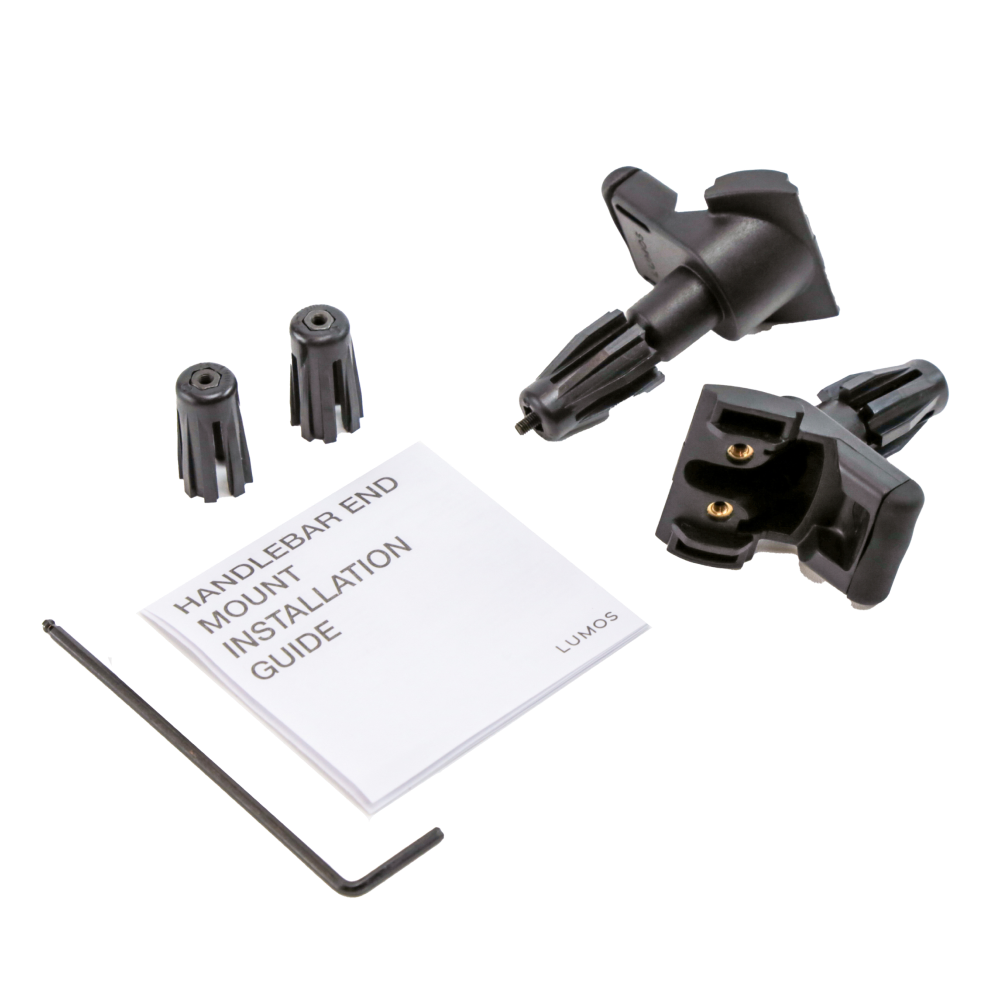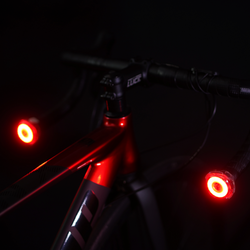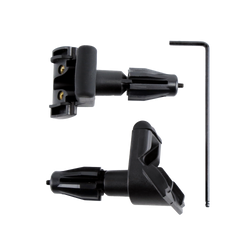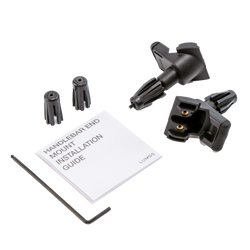 Maximize Visibility with Secure Mounting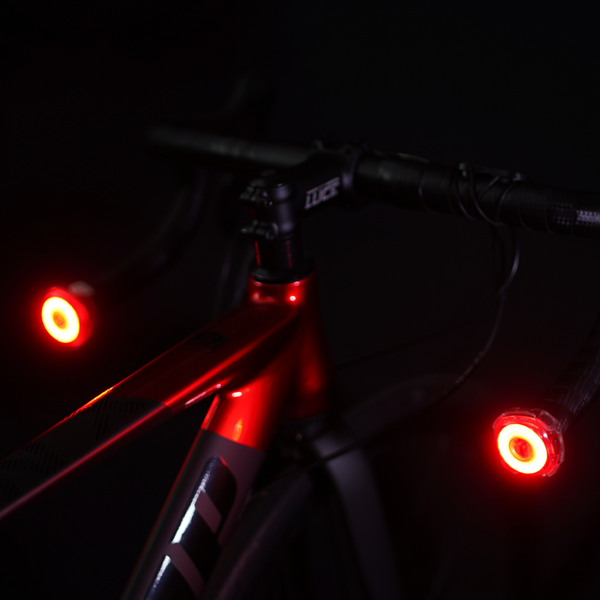 Optimal Visibility
Designed with a unique angle to enhance visibility from 260 degrees, ensuring you are seen from both the rear and the sides.
Stability and Fit
Comes with an integrated foot for leaning your bike and fits any handlebar end with internal diameters of 16.75mm - 19.5mm / 0.66inch - 0.76inch.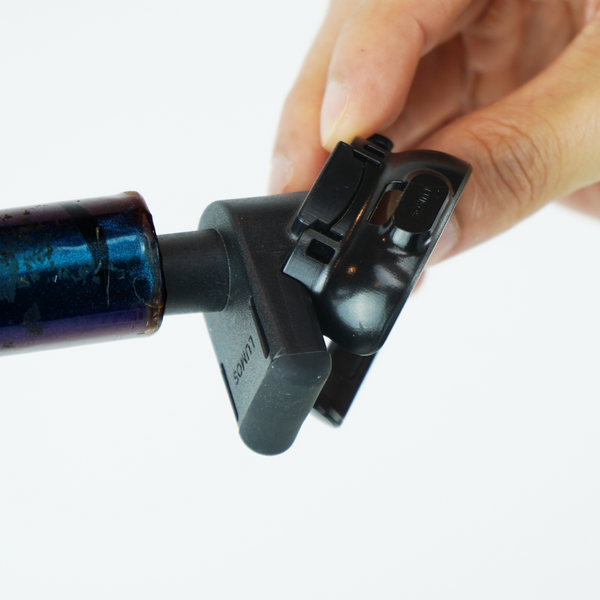 Works well but don't over tighten
Magnets do an incredible job of holding the Firefly lights in place and overall is a very compact design. The little rubber bumper on the side is clever to protect the mount, the light and the bike. However, had the same issue as some others where one mount broke. Had to remove them to retape my handlebar grips and may have over tightened one when reinstalling when one of the tabs ended up breaking off. Lumos was great at replacing under warranty but not sure if I'll need another replacement down the road when I regrip again.
Lumos Firefly Handlebar End Mounts
work well but
My handle bar mounts seem to work well but the first pair I had one broke when I hit a bump. Lumos was great and replaced it but I am keeping my eyes open.
A tough adapter
I crashed pretty spectacularly trying to climb a steep grass covered hill on a hyper scooter. I had plenty of protection (MX gear) and was uninjured but the bars of the scooter got totally twisted around by the speed of the impact and included a full smashing of the end mounts into the mud and grass. The were rotated out of there position, and had bits of mud and grass stuck into them but they protected the lights just fine. I cleaned them up and repositioned the mounts back to their normal positions, fixed up the bars and started riding again.