Enhance your Lumos experience.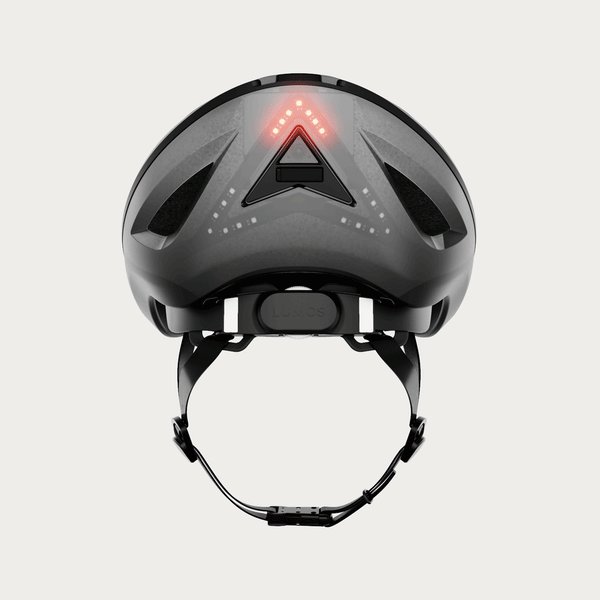 Never run out of battery
A powerful helmet demands a powerful battery. Our proprietary charging cable will guarantee a fast charging cycle so that you can take on the road safely and quickly!
One charger to rule them all
Lumos Charging Cable is compatible with all of our helmets and remotes.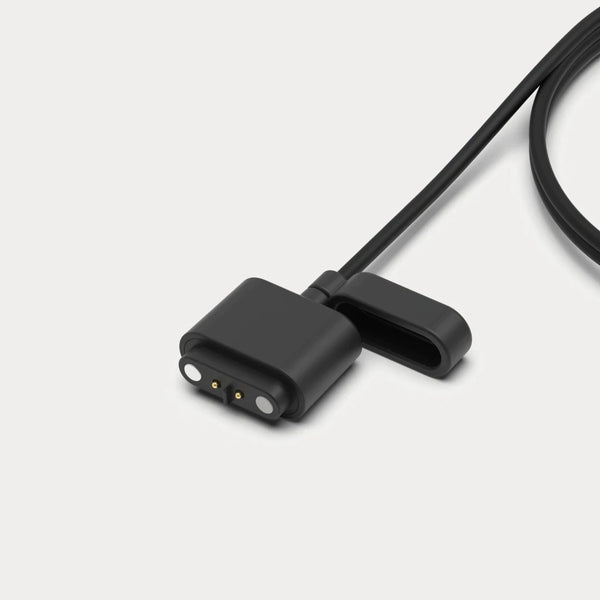 Wired
Thanks guys/gals for sending me a replacement charging cable for my lumous matrix helmet. Worked out. We t on to purchase another matrix helmet different color. Great product. Great value, great design, very progressive and trendy. Very Rad!
Really appreciate the ability to replace this part!
Pricing this replacement part reasonably is one more reason to recommend Lumos to others - thank you!
Lumos for life!
I stopped doing deliveries for about 1½yrs, (after using the Matrix Helmet for about 3yrs. Rain, sleet, hail, snow.) so i tossed the Helmet in a box inside the closet, along with the charging cable. Threw a bunch of stuff on top of the Charging Cable, and the wire got damaged a little... Finally dig out the Helmet+Charger, and charged the Helmet, but i needed to hold the wire a certain way for it to charge, got damaged cuz of all that heavy crap i placed on top of it. Didn't want to use a damaged cable wire, so i purchased a new one. It works flawlessly! I'm 40yrs old, i wish this Helmet was created 20yrs ago when i started delivering. This Helmet stood up against 3 winters. I dont like doing reviews, but this Helmet (Lumos Matrix) is AMAZING! LUMOS FOR LIFE!
We received but it appears we are missing a part
Arrived quickly. Works well. I thought that I had lost my original charging cable. We found it the day the replacement arrived. So now I have a spare. Looking forward to receiving my fireflies.