Helmet Highlights

Integrated Turn Signals
Remote Controlled

Visible From ALL Angles
98 COB LEDs

Automatic Brakelights
*Optional Upgrade

Crash Test Certified
CPSC | EN1078


Over 10 hours of Battery Life
*With Full Charge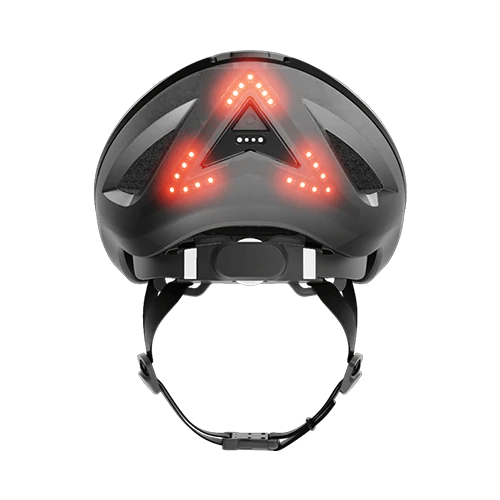 Integrated Turn Signals
Remote Controlled

Visible From ALL Angles
98 COB LEDs

Automatic Brakelights
*Optional Upgrade

Crash Test Certified
CPSC | EN1078


Over 10 hours of Battery Life
*With Full Charge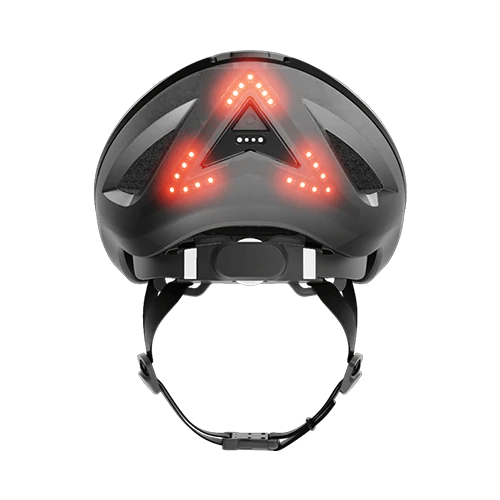 Explore what makes Lumos great: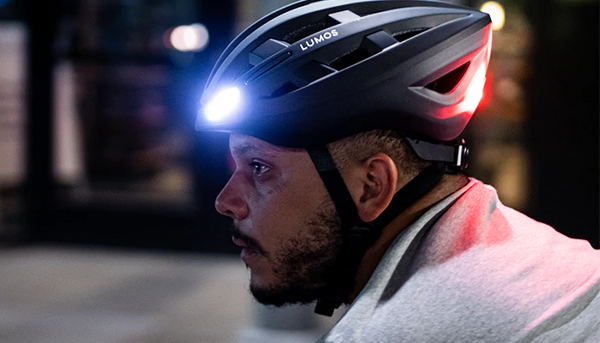 360° visibility
With over 500 lumens of output and 360˚ visibility, you've never been better equipped to take on the night. Ride confident that the helmet lights will be visible no matter which angle you're approaching from.
Turn Signals
Take away the guesswork by letting traffic around you know which direction you're turning.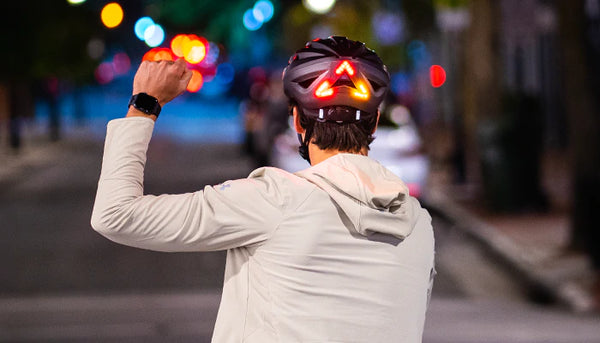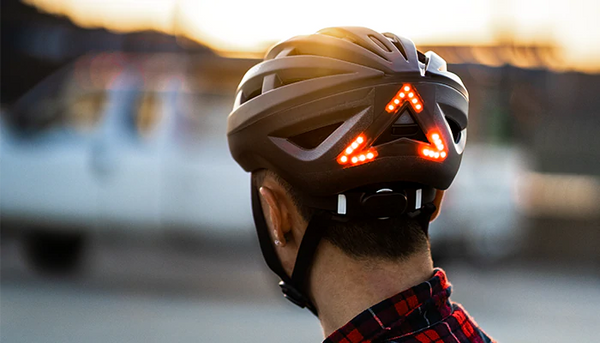 Automatic brake lights
Eliminate collisions from the rear by warning traffic behind you when you're coming to a hard stop. The additional reaction time afforded can be the difference between life and death.
Companion app
Get the most out of your Lumos helmet by pairing it with the Lumos Companion App. Customize your light flashing patterns, and check your battery life.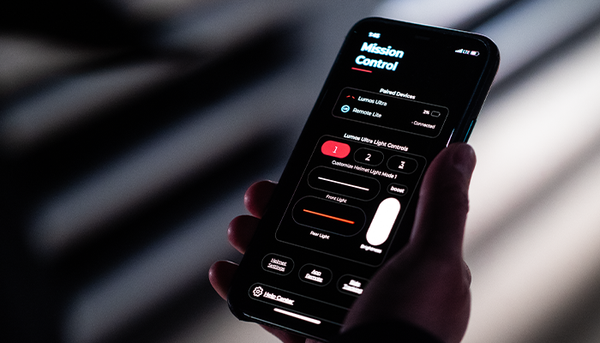 Awards won by Lumos
Approved by leaders in the cycling, technology and design industry. Ride Without Hesitation
Upgrade to MIPS for extra safety and protection features to make your ride as care-free as possible.
MIPS
Go the extra mile and kit out your helmet with the MIPS option.
MIPS is a helmet-integrated brain protection system designed to provide additional brain protection in the event of angled or rotational impacts. All MIPS certified helmets are tested to withstand an impact speed of up to 6.2 meters per second.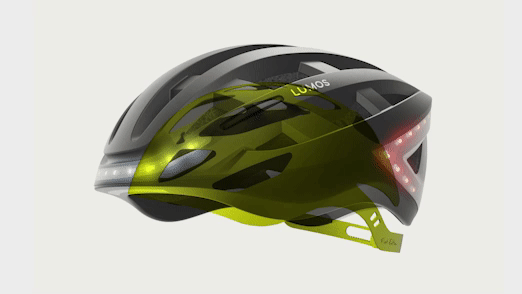 Every Detail Considered
From the 22 vents, down to the sweating-wicking material for the inner padding, we've made careful and thoughtful choices to make your ride as enjoyable as possible.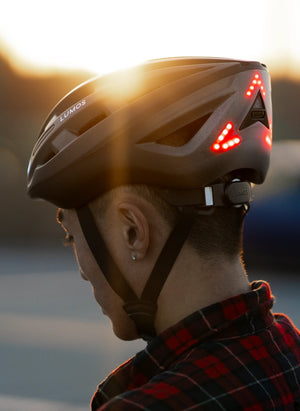 from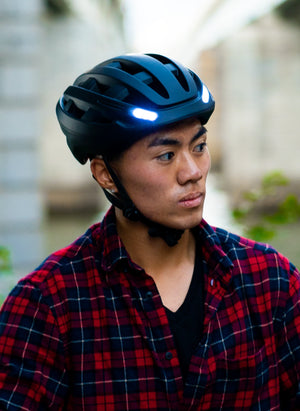 from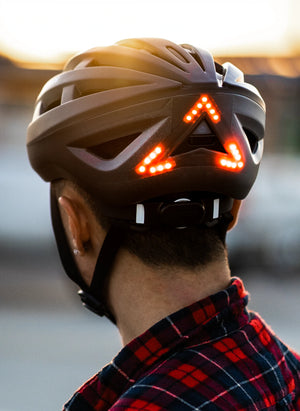 from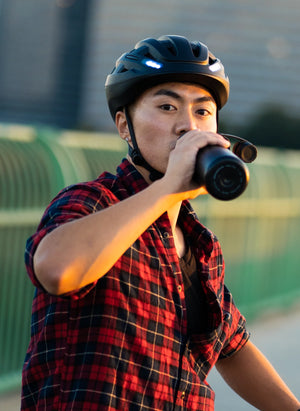 from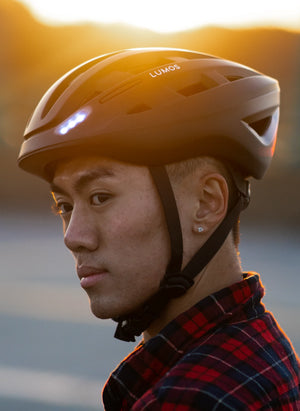 from
Lumos Kickstart Helmet
Still have not received it till now
Poor customer service
I placed an order for a helmet and payment deducted immediately. After a week, no shipping information given. Then I sent a couple of follow up emails and every time they said they are a small company and asked for patience. Not knowing when my order will be shipped out, I decided to cancel the order requesting my money back before they confirmed the unit was shipped out. Then all
Of sudden they replied back and said it was already shipped out and I could not cancel until I received it but I had to pay for the return shipping fee according to their policy.
They obviously tried to push the sales through regardless if I want to cancel or not
And charge a customer whenever they can. This is a very poor customer service snd an old fashion way of doing business nowadays.
They kept saying they are small company and asked for patience. Well this is a customer's problem ? Or the company ?
Until today I have no shipping information based on the tracking Number provided.. I request to speak with someone rather then emails because It is not getting anywhere and the customer service representative just ignored my question.
I have not received the helmet yet so I have no idea it is good or not but I already have a very bad impression of this company. Think again if you decide to buy from this company.